There are many reasons to attend TGCW20! And even more reasons to attend TGCW20 with others! Here are 20 reasons to attend the conference with a group: 
1. Enjoy much-needed fellowship with your group before, during, and after the conference.
How often do you get to hang out with your friends for a couple of days without distractions?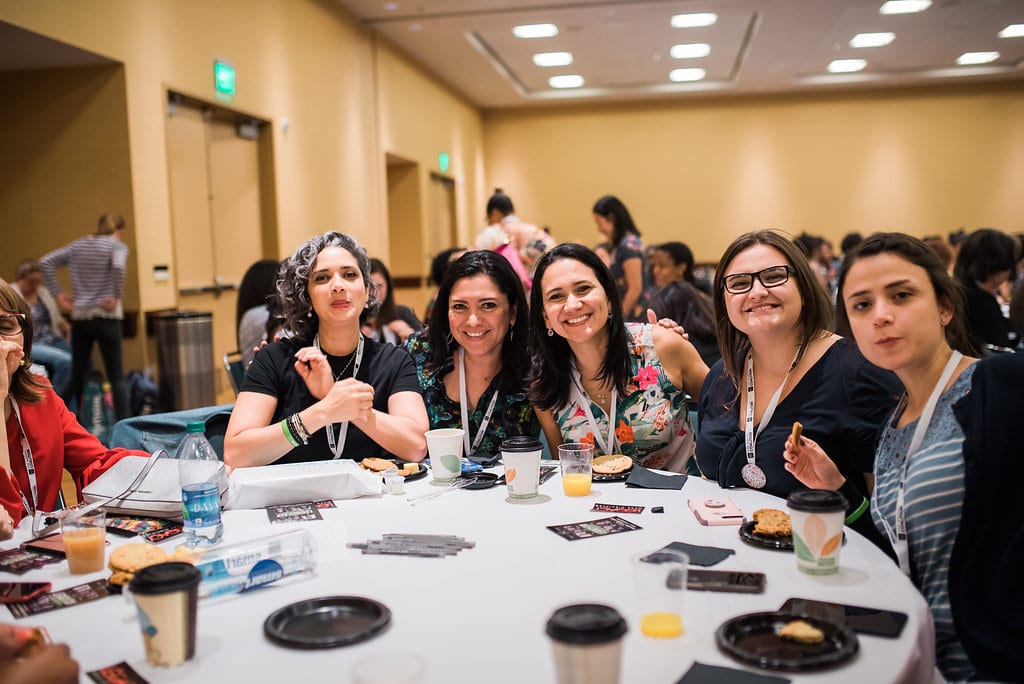 2. Make a road trip out of it!
Take it from Mandy. It's well worth the drive!
3. Take advantage of this opportunity to discuss what you're learning with others – both during the conference and once you return home.
Sometimes processing with others can help truths sink in deeper than they would if you just thought about it on your own. 
4. Discover new restaurants together and enjoy dinner out with your old AND new friends.
We're in downtown Indy! Who says going to TGCW20 isn't at least a little bit about the food?
5. Save money on group discount registration!
Spending less money on registration means you have more to spend at the bookstore, right?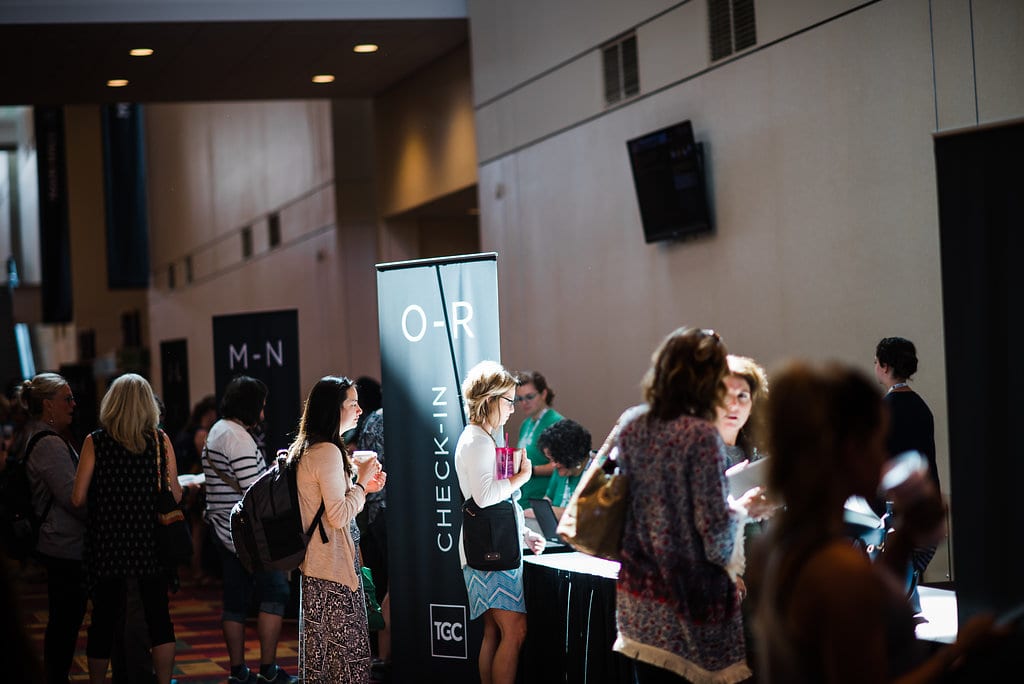 6. Explore the bookstore with your group and buy different books to share with each other.
Don't forget, you can always find some extra room in your friend's luggage to bring home all the great book deals from the conference bookstore.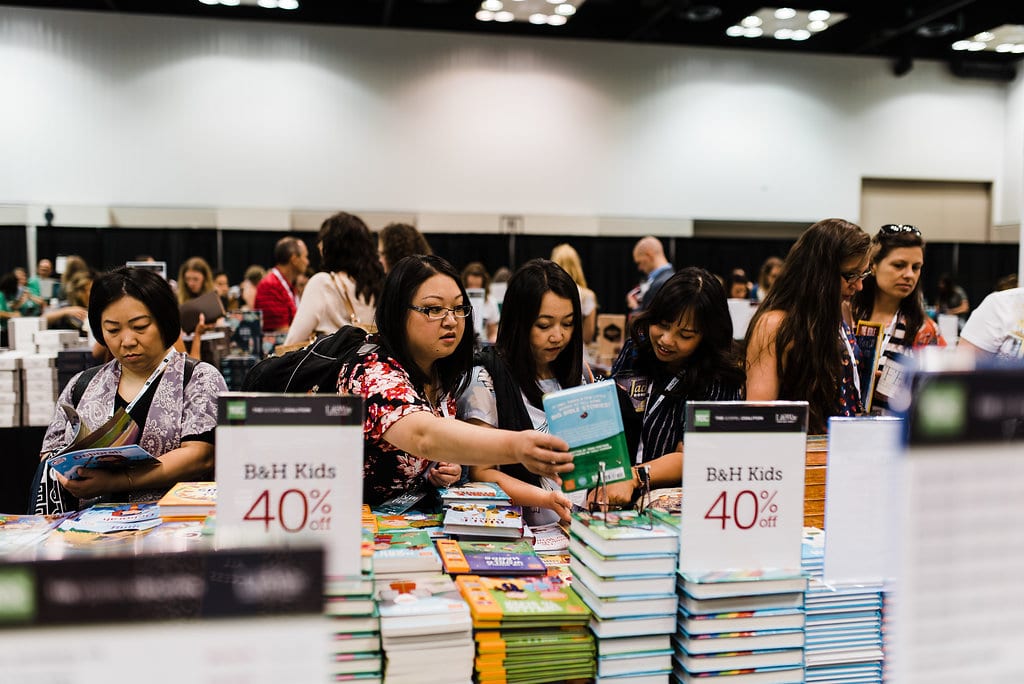 7. Strengthen your church leadership team by attending the conference together.
Let TGCW20 be a time when your women's leadership team can learn together. And, the event is already planned for you! 
8. Have a friend save a seat for you when you accidentally sleep in.
You know it's going to happen. Just accept it.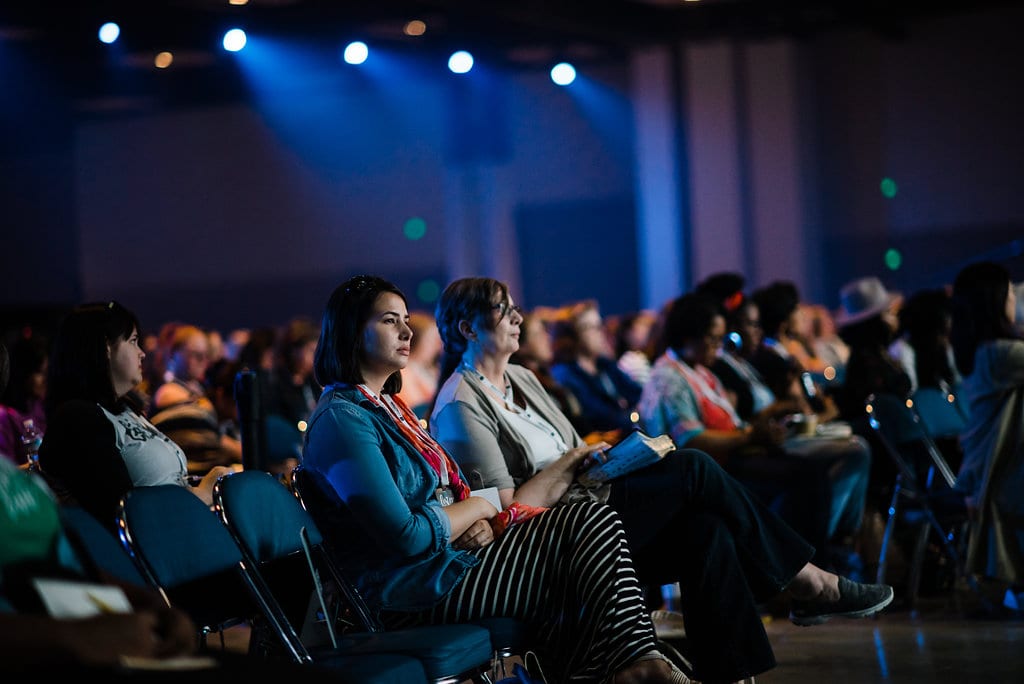 9. Going with a group makes it more affordable for everyone!
Get everyone to pitch in and share a hotel room, fuel costs, and Uber rides.
10. Go with your Steadfast Bible Study group!
Work through the Steadfast study beforehand with others who are also attending the conference, so you'll be ready to learn together (or go through it together afterwards).
11. Experience the conference through other women's eyes and ears.
Your own perspective is just the beginning of all that you can glean from this conference. Hearing from others will deepen your understanding and offer a point of view that you may not have otherwise considered.  
12.  Have late night conversations that might not normally happen in day-to-day life.
When your regular routine makes it hard to have long talks with your friends, take advantage of this time together at the conference. 
13. Choose different breakout…