"The man is the head, but the woman is the neck, and she can turn the head anyway she wants." These words, spoken by Nia Vardalos's mother in My Big Fat Greek Wedding, neatly summarize what women have recognized for centuries: it's not necessary to have a position of authority to have influence.
That's not to say a woman should use her influence to subvert a man in authority or manipulate her husband to get her way. I write from the perspective of a happy complementarian. I believe God has ordained that men—and not women—hold certain positions of authority in the church and the home, and that this authority should be real and not superficial. Nevertheless, it's instructive to look at the effects of authority (or the lack of it) given to women and examine the ways that closing off any one valve of power may unintentionally open another.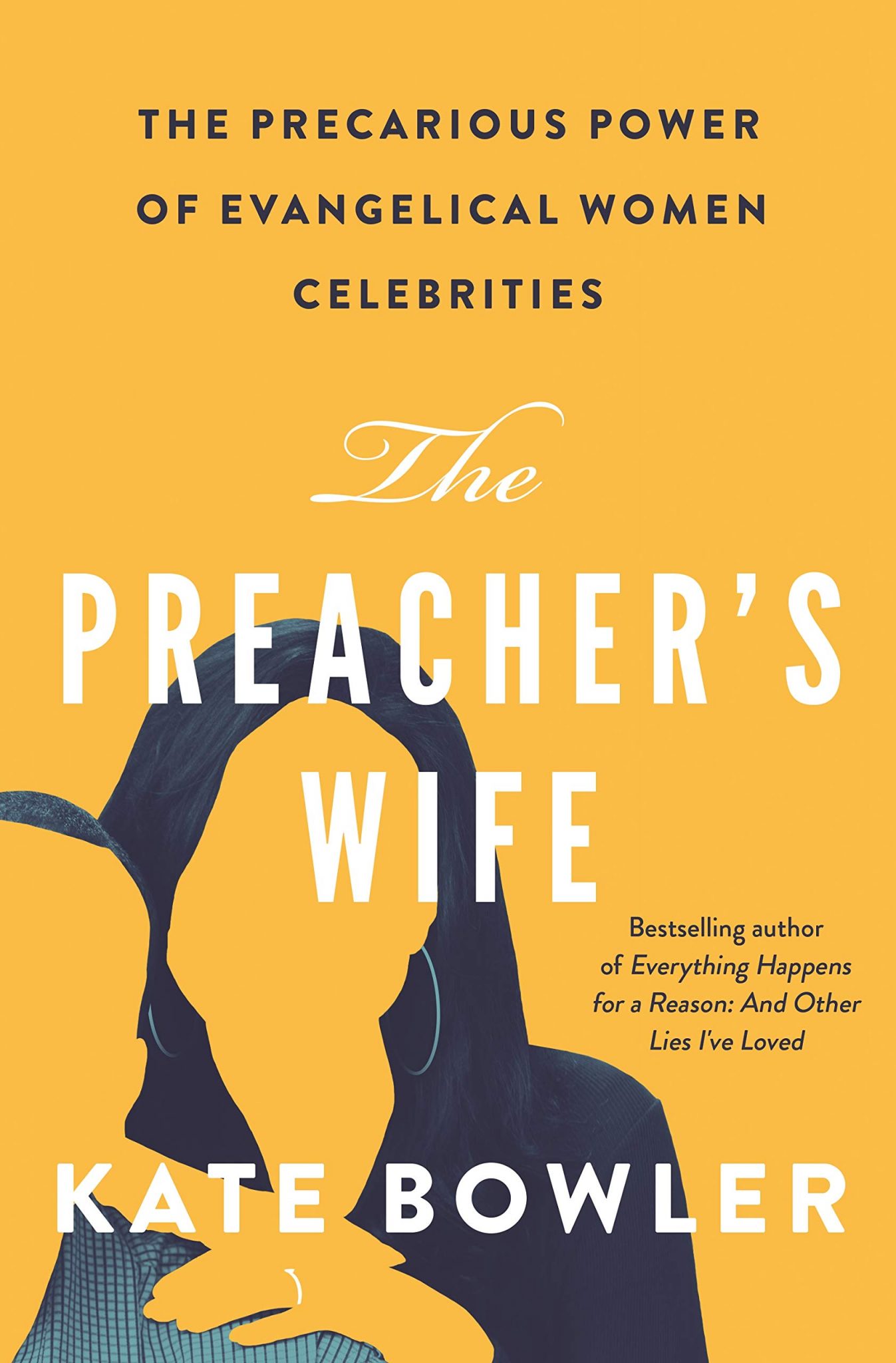 The Preacher's Wife: The Precarious Power of Evangelical Women Celebrities
Bowler, Kate
Princeton University Press. 368 pp.
Since the 1970s, an important new figure has appeared on the center stage of American evangelicalism―the celebrity preacher's wife. Although most evangelical traditions bar women from ordained ministry, many women have carved out unofficial positions of power in their husbands' spiritual empires or their own ministries. The biggest stars―such as Beth Moore, Joyce Meyer, and Victoria Osteen―write bestselling books, grab high ratings on Christian television, and even preach. In this engaging book, Kate Bowler, an acclaimed historian of religion and the author of the bestselling memoir Everything Happens for a Reason: And Other Lies I've Loved, offers a sympathetic and revealing portrait of megachurch women celebrities, showing how they must balance the demands of celebrity culture and conservative, male-dominated faiths.
Kate Bowler does just this in The Preacher's Wife: The Precarious Power of Evangelical Women Celebrities. Despite the title, this book isn't simply about pastors' wives. Focusing on the 1970s to the present, Bowler chronicles the role of women—particularly well-known women—in megachurches and in "megaministries" like publishing, broadcasting, and parachurch organizations.
Bowler, a historian who teaches at Duke Divinity School in Durham, North Carolina, looks at the place of prominent women in five categories. (1) "The Preacher" considers women with gifts in teaching the Bible. (2) "The…