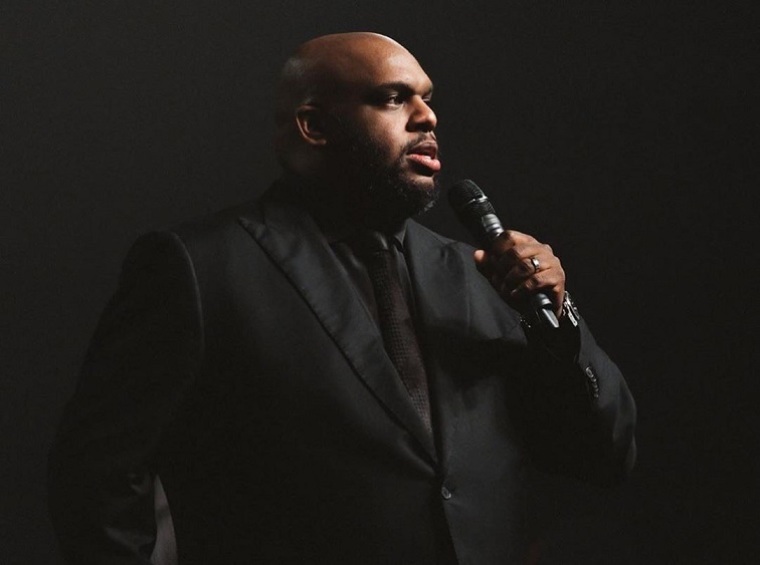 Megachurch pastor John Gray defended his character and announced Sunday that he'll be moving his Relentless Church congregation to a different location in Greenville, South Carolina, in 2020 and establish a new one in Atlanta with a nod to Edward Long, the eldest child of the late Bishop Eddie Long.
The announcement comes after a tempestuous two weeks since Gray was, on Nov. 27, served a 30-day notice of termination for the church building he was leasing from Pastors Ron and Hope Carpenter, who alleged he was "shady" and "dishonest."
The Carpenters passed the reins of their Redemption Church, rebranded as Relentless Church, to Gray and his wife, then moved to San Jose, California, last year to officially become the new pastors of the 14,000-member Jubilee Christian Center, which they renamed Redemption.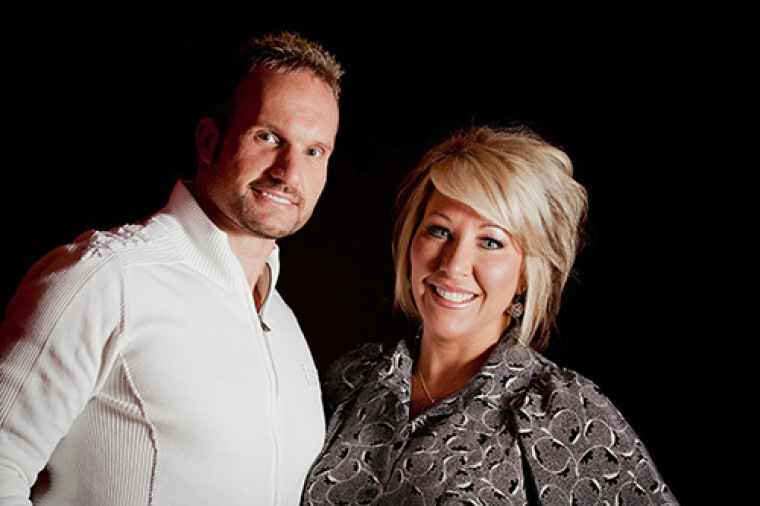 In a recent letter highlighting the dispute over the terms of a transfer of the church to Gray by the Carpenters, James Stephen Welch, a lawyer retained by Gray from the firm McGowan, Hood and Felder, LLC,  said the relationship between the megachurch preachers has now soured and Hope Carpenter allegedly told members of Relentless Church in social media communication that Gray is a "shady man" and "dishonest," and that she and her husband, Ron, will soon be taking back their church.
In his address on Sunday, Gray appeared to address the allegations against his character without specifically mentioning the Carpenters.
"When I think about who I am as a man, as a pastor, as a leader, I've been serving pastors in leadership capacities since September of 2000," Gray told his congregation, naming megachurch leaders like Joel Osteen, Jentezen Franklin and the late Bishop Eddie Long.
"Every pastor that I served, not only did I serve with integrity, I served with honor, I served with humility and I never sought their platform. And anyone of them will tell you, particularly Pastor Joel as well, who we still serve," Gray said.
"We served them with honor and integrity and that should matter to you because God has not led me this far for my character to change. And if God can trust me with the largest platforms in this world from Singapore to Australia, to Brian Houston, to Royal Albert Hall in London, to every other place that God has trusted me from the time I said yes to him at 13 and first preached at 21 that you can be assured that I didn't come to Greenville to fail God. And I didn't come to Greenville to dishonor God and I didn't come here to play games with the holy things of God," he…