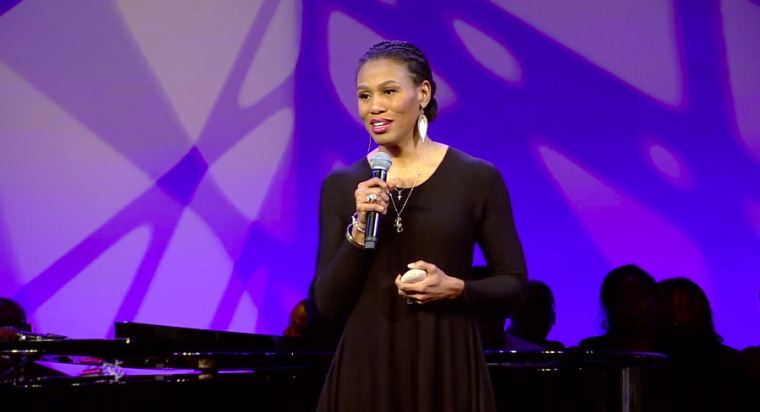 Hundreds gathered on Monday to remember the life and legacy of Lois Evans, wife of pastor Tony Evans and co-founder of the Urban Alternative, at Oak Cliff Bible Fellowship in Dallas, Texas.
The "Celebration of Life" service for Lois Evans was held one week after she died of biliary cancer at age 70. The four-hour event was filled with music, celebration, and touching tributes to the late founder of the Pastors' Wives Ministry.
The service opened with a music tribute from CCM artist Kirk Franklin, who described Tony Evans as his "spiritual father" and said the Evans were like "parents" to him for over 22 years. 
Pastor Bobby Gibson, associate pastor of the Fellowship Ministry at Oak Cliff Bible Fellowship, officiated the service. He said Lois Evans didn't want a "dull service" — "so we come to celebrate," he said. 
The Rev. Martin E. Hawkins, founding member of Oak Cliff Bible Fellowship, said the church was celebrating a "life well-lived" and would hear "chapter after chapter" of "how good it was." He described Lois Evans as an exemplary wife and mother who "lived the life" rather than just "talking it." Her influence had a "national and international" impact, he said.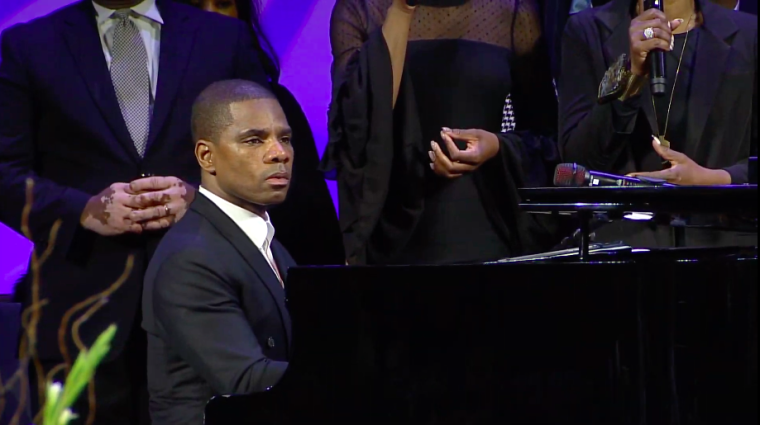 Attendees also heard from Evans' grandchildren, who fondly reflected on their "Nonny" and her dedication to her husband, family and ministry, and vowed to carry on her legacy.
Jackson Shirer, son of the Evans' daughter, Priscilla Shirer, read from Psalm 91, while Jesse Hurst III, son Evans' daughter Chrystal Evans Hurst, read from 1st Thessalonians. 
Chrystal Evans Hurst remembered her mother as someone who would stay until the last person who wanted to talk to her was finished talking. 
"When she was talking to you, she saw you. Well, the gift that she gave to so many of you was a gift she gave to us too," Hurst said, sharing how each of the Evans children felt "seen" by their mother.
"She saw us and made sure we knew we were seen by her," she said. "She loved her life."
Hurst closed her message by singing a rendition of one of her mother's favorite hymns, "His Eye Is On The Sparrow."
Evangelist Priscilla Shirer shared how, shortly before her death, her mother said, "They're trying to give me an award, but they can't find the right song.'"
"She said that over the course of two or three days, intermittently," Shirer recalled. "About a week later, Dad and I were in the room and we started playing worship songs. I picked a random worship song off my…